Our Mission
We continually work to build and maintain the most experienced and knowledgeable team of sales support employees and associates in the insurance industry in order to understand and respond to the specialized estate planning and insurance needs of National Financial Institutions and their Financial Advisors.
Reasons to choose BKA PWC over our competitors
At BKA Private Wealth Consultants, we believe there is power in experience. The BKA Private Wealth Consultants team is our most experienced group of consulting professionals in the areas of estate and wealth preservation planning. This team displays the knowledge, understanding and innovation to deliver the answers that our clients need, to accomplish the many goals that they have for protecting and preserving their wealth. Our consultants work closely with Financial Advisors and their clients, tax advisors and attorneys, to provide customized solutions in the areas of estate planning, business succession planning, charitable planning and wealth preservation. Please visit "Where We Operate" to be introduced to one of our advanced planning consultants and start the process of discovering how we can help your clients plan effectively, for all that lies ahead.




Explore the regions where we operate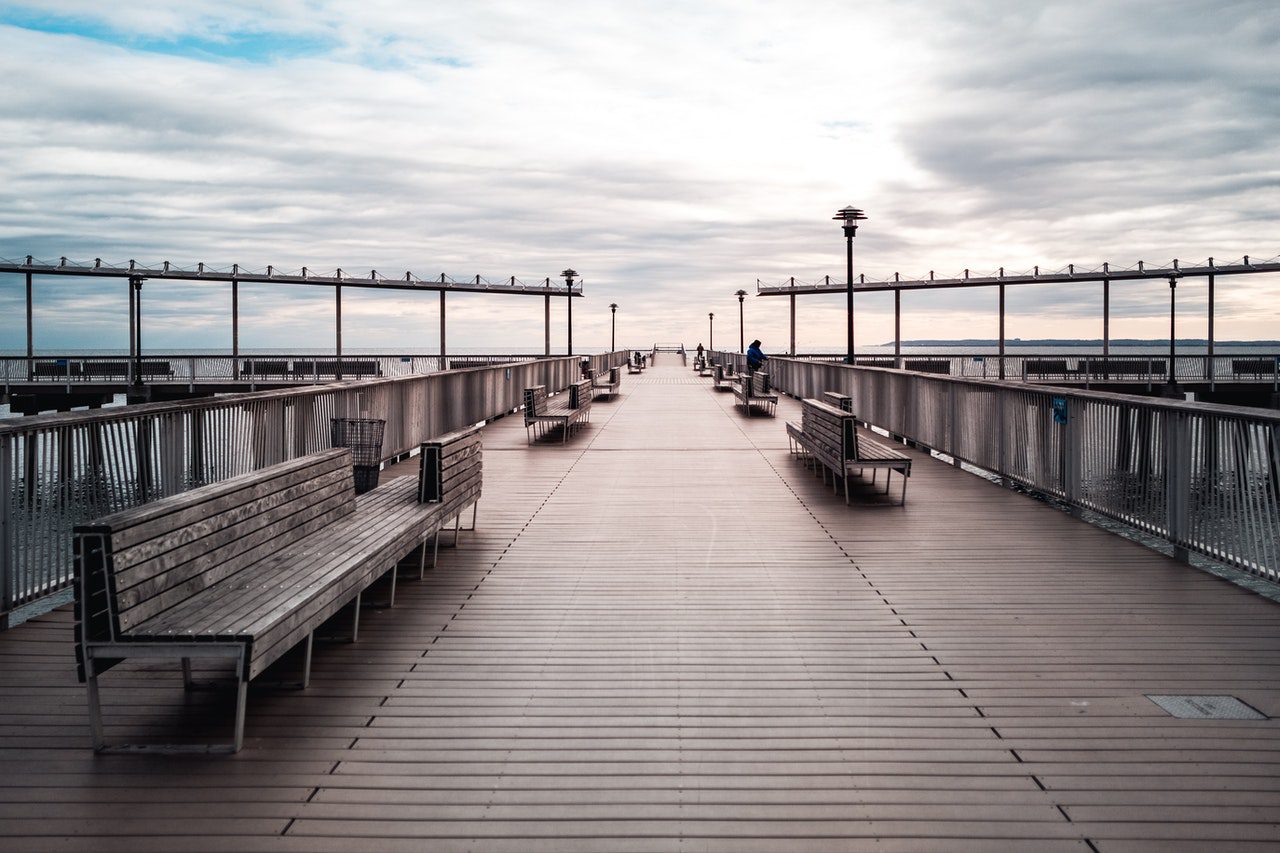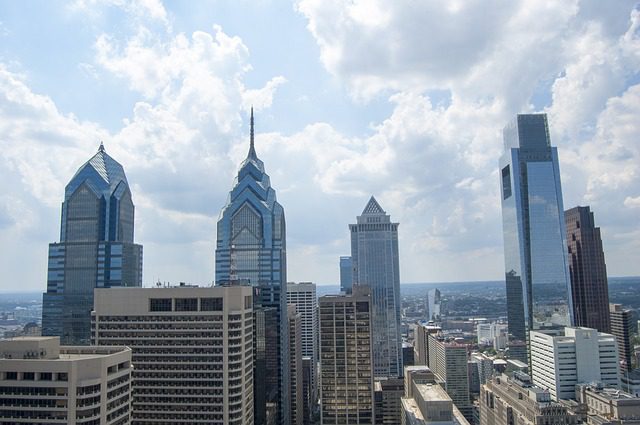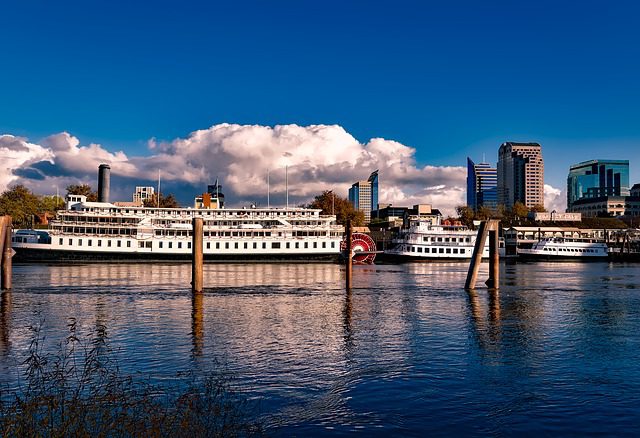 Estate Planning
• Estate tax mitigation
• Gift tax minimization
• Efficient wealth transfer
Families that have accumulated significant wealth can face a myriad of challenges not only when it comes time to transfer that wealth to the younger generations, but also due to unforeseen life events. As no two families are identical and assets, dynamics, philosophies and financial goals vary significantly, we have the experience and capability to provide highly customized solutions for high to ultra-high net worth families.
Business Planning
• Business succession
• Buy/Sell Agreements
• Key Person
The Private Wealth Consultants team prides themselves on their commitment to financial advisors and their clients. This commitment, along with our focus and understanding of unique family priorities, is demonstrated through three core principles:
Multi-Dimensional Team (Collaboration)
Charitable Planning
• Charitable trust planning
• Charity owned life insurance
We are a fully licensed group of insurance professionals with the depth and resources that allow us to serve the entire Private Wealth Consultants region and it's vast network of financial advisors. Our team approach allows us to pool our experience to ensure that all avenues are explored so the best possible plan can be put in place.
Preservation Planning
• Income replacement
• Supplemental income
• Long-term care planning
Industry Leading Planning Expertise (Innovation)
Legacy planning for high net worth families and individuals requires creativity and an attention to detail. We continually strive to offer comprehensive, holistic planning and strategic analysis to financial advisors and their clients. Our proprietary planning material is designed to educate our customers on strategies ranging from simple and straight-forward to complex.
Advanced Planning
• Ultra-high net worth planning
• Complex strategy implementation
• Customized educational material
Highest Level of Service (Consistency)
We care deeply about the relationships between financial advisors and their clients. Regular, proactive and honest communication help keep those bonds strong and are key to understanding a client's ever evolving circumstances. A highly developed legacy planning process allows us to adapt to these changes to keep the plan on track.