At BKA Private Wealth Consultants, we believe there is power in experience. The BKA Private Wealth Consultants team is our most experienced group of consulting professionals in the areas of estate and wealth preservation planning.
Our consultants work closely with Financial Advisors and their clients, tax advisors and attorneys, to provide customized solutions in the areas of estate planning, business succession planning, charitable planning and wealth preservation.
Through careful planning, our focus is to determine the most appropriate strategies and solutions to support clients in accomplishing their goals for protecting and preserving their wealth, while also designing an efficient plan to ultimately distribute their wealth to the people and causes that are most important to them.

Tim Wagner
Partner, Estate Planning and Insurance Solutions
Tim Wagner is a Chartered Financial Consultant and a former financial advisor with 30 years of experience. He serves as an advanced planning consultant collaborating with Financial Advisors for their high net worth clients to determine when and to what degree, estate and business planning strategies enhance, protect, and preserve income and wealth. Since unanticipated and underestimated risk factors will impact well-intended financial plans, Tim's experience with life circumstances provide the ideal companion perspective for an advisor's plan to succeed for their valued clientele. • Being able to customize potential solutions to cater to a client's particular unique set of circumstances is critical to its implementation and maintenance over time. • Since advisors also vary in personality, market preference and available resources, it is important to adapt to the advisor's practice to ultimately enhance the client experience. • True objective advice must be product and service agnostic to accurately provide the appropriate planning recommendations for addressing each client's intended outcome. • Through years of experience, the soft information on the client's personal side must play an essential role in the timely and efficient development, implementation
Previous Experience
Ten years as a financial advisor and/or partner at The Wharton Business Group gives Tim client-centric empathy through his consultative approach with advisors. He has since spent sixteen years as an estate and insurance planner – initially recruited for eight years by Wells Fargo Advisors LLC as their Estate Planning Consultant and now with an additional eight years to date, in a broader role with various successful financial advisors from major institutional advisory firms. Tim has shared and channeled his planning skills through nationally approved brokerage general agencies and currently continues his practice with the full range of product and service resources provided through BKA Financial. Tim prides himself on being a loyal resource for financial advisory teams as together they determine the range of options for ultimately reaching client's goals. He is acutely aware that as life circumstances change, the plan must adapt to the trajectory of a client's plan. Further, Tim's continued involvement at the client's advisory table is the single best compliment.
Education
Tim has a BSBA of Marketing at Shippensburg University and obtained his Chartered Financial Consulting designation through the American College of Bryn Mawr PA. His ability to evaluate and act on the appropriate solutions is better achieved by also maintaining Series 7, 63, Life, Health and Long Term Care licenses.
Personal
He lives in the western suburbs of Philadelphia PA in Malvern with his wife, Katrine, and sons, Brian and Scott, a University of Maryland graduate and Penn State University student respectively. Tim remains mentally & physically active, is an avid devotee to various intellectuals on a range of important topics, and volunteers at various community activities.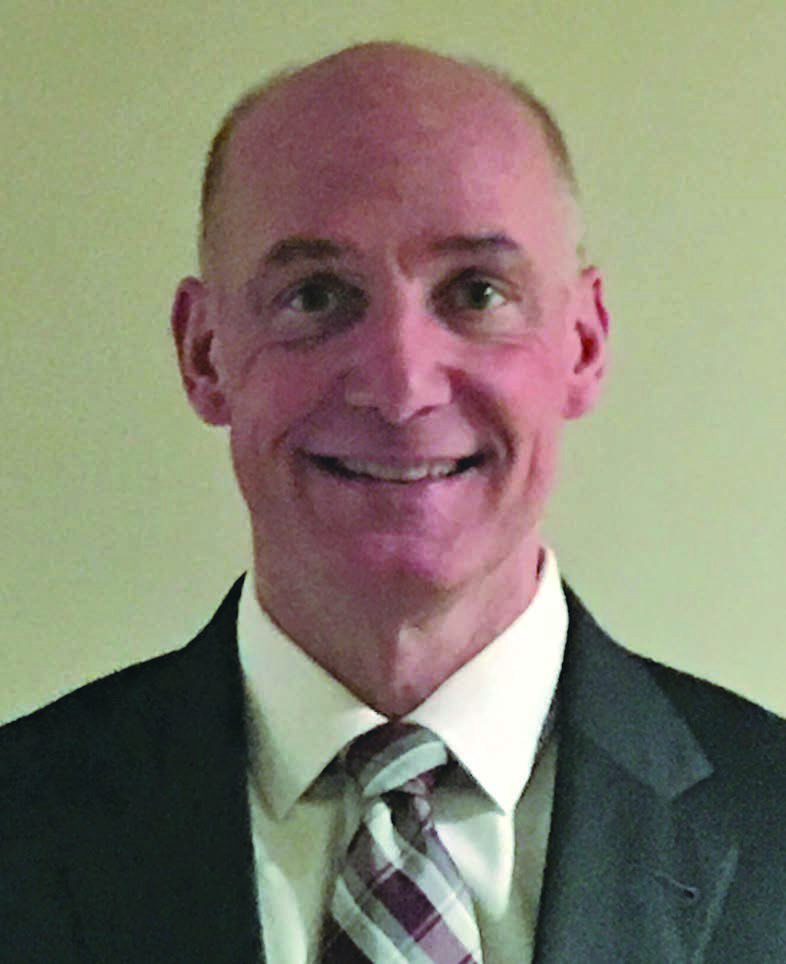 Partner, Estate Planning
and Insurance Solutions