At BKA Private Wealth Consultants, we believe there is power in experience. The BKA Private Wealth Consultants team is our most experienced group of consulting professionals in the areas of estate and wealth preservation planning.
Our consultants work closely with Financial Advisors and their clients, tax advisors and attorneys, to provide customized solutions in the areas of estate planning, business succession planning, charitable planning and wealth preservation.
Through careful planning, our focus is to determine the most appropriate strategies and solutions to support clients in accomplishing their goals for protecting and preserving their wealth, while also designing an efficient plan to ultimately distribute their wealth to the people and causes that are most important to them.

Jon DePrimo
Senior Partner
Estate Planning and Insurance Solutions
Jon DePrimo is a specialist in the design and implementation of numerous advanced planning strategies, including estate planning, business planning and charitable planning. Jon serves as a resource assisting financial advisors with identifying, designing and implementing wealth management solutions for their clients. For most of these clients, this involves working with their entire advisory team to establish, fund and leverage multigenerational wealth transfer strategies.
Jon started his career as a financial advisor with MetLife. Since 2010, and prior to joining BKA Private Wealth Consultants, Jon served as Director of Advanced Planning for BKA Financial where he developed advanced case design presentations for high net worth clients and advised the BKA Financial national Specialist Field in complex wealth transfer strategies.

Ryan Stachowiak
Partner
Estate Planning and Insurance Solutions
Ryan Stachowiak provides a wealth of expertise and knowledge with best practices in sales and product development as well as case management for the insurance industry.
Ryan's career spans over 14 years of experience in both operational efficiencies and implementation of insurance strategies, while upholding quality service to both internal and external stakeholders. He successfully worked with Protective's and Axa's Advanced Markets on concepts including premium finance, employer-owned policies and estate planning.
Ryan is the former Regional VP of Life Sales at both Protective Life and Axa Equitable US. In his role, he focused on developing insurance strategies for brokerage general agencies, independent agents, financial advisors, and their clients.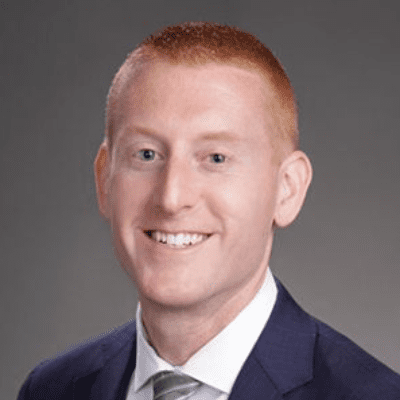 Managing Partner
Estate Planning and insurance solutions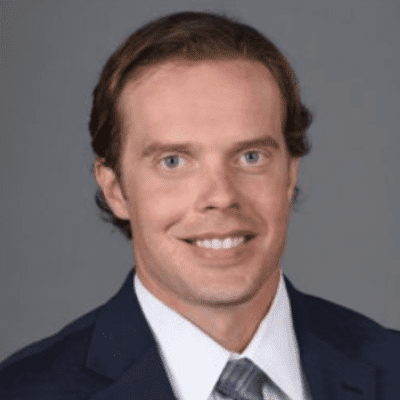 Partner
Estate Planning and Insurance Solutions