At BKA Private Wealth Consultants, we believe there is power in experience. The BKA Private Wealth Consultants team is our most experienced group of consulting professionals in the areas of estate and wealth preservation planning.
Our consultants work closely with Financial Advisors and their clients, tax advisors and attorneys, to provide customized solutions in the areas of estate planning, business succession planning, charitable planning and wealth preservation.
Through careful planning, our focus is to determine the most appropriate strategies and solutions to support clients in accomplishing their goals for protecting and preserving their wealth, while also designing an efficient plan to ultimately distribute their wealth to the people and causes that are most important to them.

Joe Rhodes
Regional Managing Director
Joe Rhodes works with high net worth families and affluent individuals by taking a comprehensive, consultative approach to risk management. With each client he reviews and analyzes a variety of factors including personal values, family situation, financial goals, income needs, and desired asset inheritance to develop a customized plan. Professional Highlights Joe comes from Wells Fargo where he was a Wealth Insurance Specialist working with Wells Fargo Advisors. Prior to joining Wells Fargo, he has worked as a Brokerage General Agent planning for both banking and investment house clients. Joe has 20 years of experience working with high net worth individuals, institutional, and non‐profit clients planning for executive compensation, estate and succession planning.
Previous Experience
Joe comes from Wells Fargo where he was a Wealth Insurance Specialist working with Wells Fargo Advisors. Prior to joining Wells Fargo, he has worked as a Brokerage General Agent planning for both banking and investment house clients. Joe has 20 years of experience working with high net worth individuals, institutional, and non‐profit clients planning for executive compensation, estate and succession planning
Education
Joe earned his Bachelor's degree in Managerial Economics from the University of California, at Davis. He has the following professional designations: • Certified Financial Planner • Chartered Life Underwriter • Chartered Financial Consultant bkafinancial.com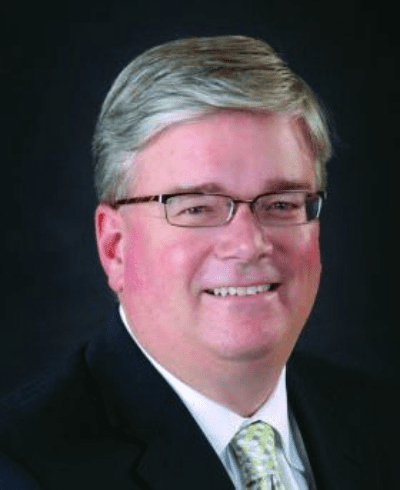 Managing Partner
Estate Planning and insurance solutions